Hey y'all!
First off, I want to apologize for my slight disappearance lately... Life's been a little crazy!
I know, I really need to set a schedule for my posts and stick to it. ;P
Oh, and another thing! As of today, January 20th, Donald J. Trump is officially the 45th president of the United States! Whether you are thrilled, utterly disappointed, or somewhere in the middle, let's pray that God guides this new leader and does good through his presidency.
"He changes times and seasons; he deposes kings and raises up others. He gives wisdom to the wise and knowledge to the discerning."
Daniel 2:21 (NIV)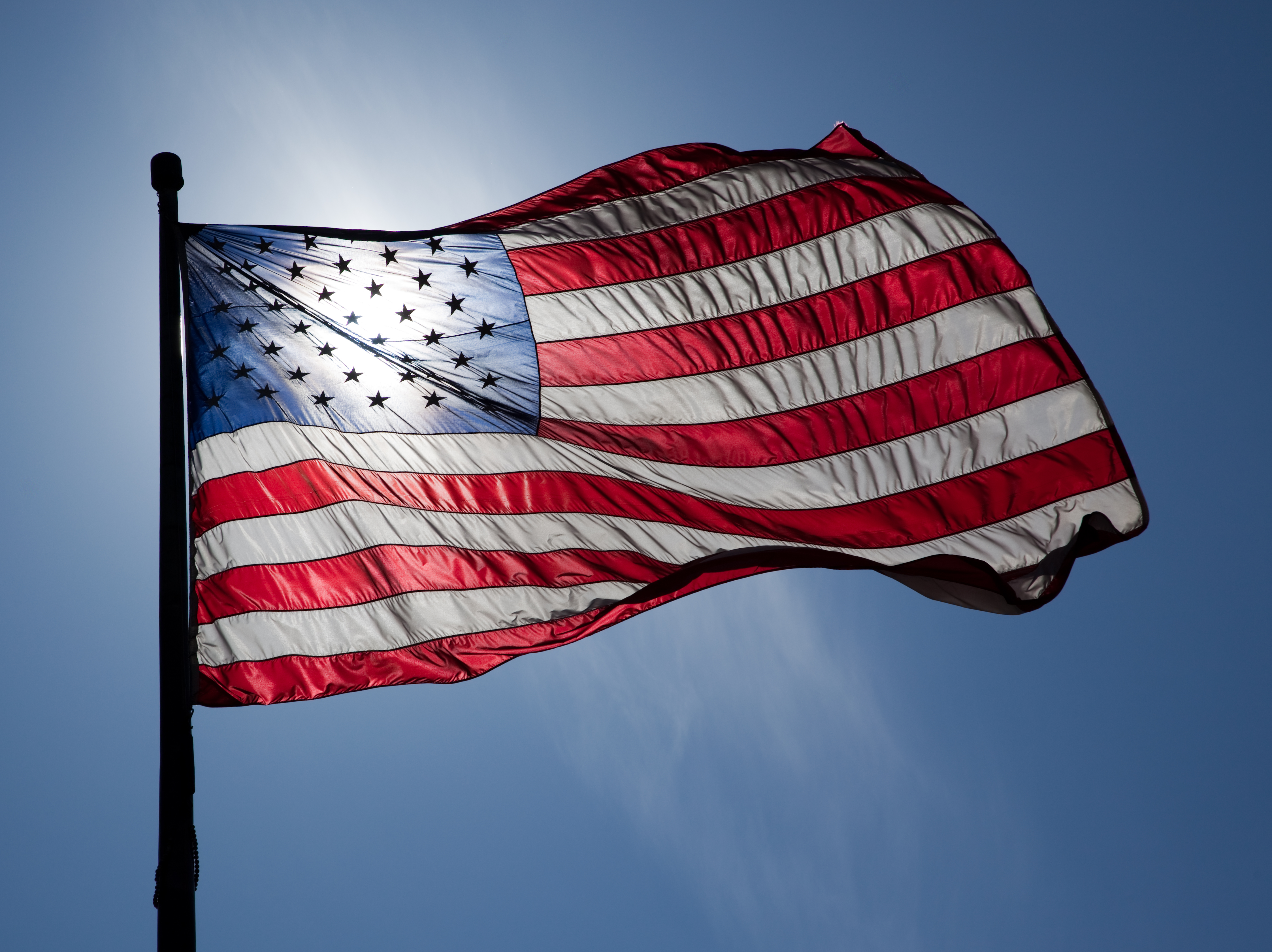 Anyway, today I wanted to share some thoughts on a sermon I heard last week by Pastor Tim Delina. He spoke at our church's annual Nights of Revival, and I really enjoyed the message. It was about prayer.
Here are a couple of points he made:
"We come to God with our script and get ticked off when His is different."
This is very true. Many times when I pray, I find myself asking God to let this certain thing happen, or don't let this happen, or please let this happen. And when it does or doesn't, I get upset and sometimes even wonder if He cares about my requests. The truth is, He does! But when His will doesn't match ours, we are quick to get annoyed. We have to remember that His will is perfect, and even if we don't understand it, He knows what He's doing! ;)
"God will never give you something that you're not ready for."
A side note to this point was "Delay is not God's inability, it's your immaturity."
Sometimes we're not ready to receive what we ask for in prayer. Sometimes God needs to grow us before we can receive the blessings we want.
And a really great point (which I loved) was this:
"You pray one thing, God does ten thousand. (To bring that thing to pass.)"
Think about it. So many different things come into play when you ask something even as simple as, "Give me a word tonight." (The example he used.) Well, in order for that guest speaker to be there tonight, you have to go way back to when the church was founded (over 50 years ago). The exact right things had to happen to allow that church to be founded. Then the pastor had to hand it down to his son years later, who did the same with his son. Meanwhile, think of the hundreds of things had to happen to get that guest speaker where he is today as a pastor. On top of all of that, this speaker had to have met the pastor from the church and the church decide to ask him to come speak. All because one person asked for a word from God that night. (He went into more detail, but that was the basics.)
Kind of crazy, isn't it? Then I started thinking about all of my prayer requests and all of the things that would have to happen (or already have happened) in order for them to come to pass.
And if that alone doesn't astound you, think of everyone else who at this very moment is asking God for something. He has to work everything together so that somehow, prayers are answered. I just find that so neat!
God, who is eternal, knows every single person's requests, and has been working things together from the very beginning. He is awesome!
Our prayer, then, should be,
"God, grow me, and do Your ten thousand things."
Pray for God to grow you and guide you. Let Him worry about the rest. :)
"And we know that God causes everything to work together for the good of those who love God and are called according to his purpose for them."
Romans 8:28 (NLT)
Well, that's it for today! I hope that this blessed you and that you remember that God is always listening and working things together for your good! <3
Love this song!
~Livi Jane