Hey everyone!! Can you believe September is already past halfway over?
I feel so bad for not posting as often... My life these past few weeks have pretty much been church stuff, school, work, flag football, school, work, work, work, school...
So as you can see, a LOT of work (and school!). This weekend my voice has been sort of hoarse/scratchy/raspy, so please pray that clears up! (I think it's probably just from using my voice so much at work... I am not a talker, so having to talk so much for work might be overusing my voice! LOL.)
Okay, I mentioned in my August Highlights about how I set a goal for how many words I wanted to try and write this month. All of the words I've written so far have been in a fairly new story I'm working on that I've dubbed (for now) Sunlight and Shadows.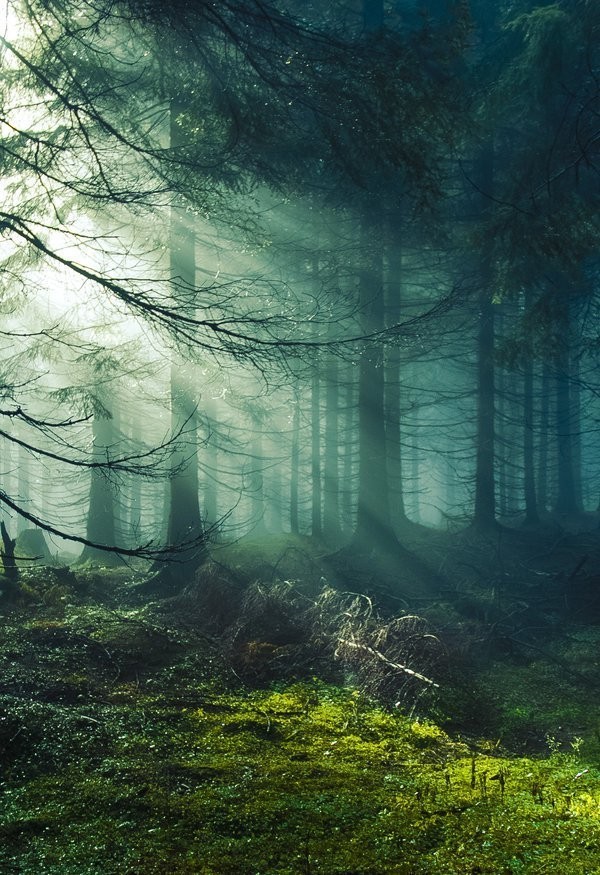 So, today I want to introduce one of my characters from this story. Quite a while back, a blogging friend (Jesseca) did a little something with one of her stories using this 'prompt':
This week, make a collage with pictures that describe one of your characters. You can use pictures

of

your character or pictures that describe him/her (or both!). Have fun with this – don't overthink it! Hopefully it'll be a nice break from actually writing and help you learn more about your character at the same time!
My post today will look a little bit like this! :D
So, without further ado, I introduce...
Ryder Weston Mathis
!
Ryder Weston Mathis
(Ignore the Air Force uniform from the top left pic, he's actually a Marine!) ;)
And in case you're wondering, the little girl he's with in the top right is his twin, Jeanette Elizabeth Mathis. :D
Here's a basic character sketch:
Twenty year old Ryder Weston Mathis is in the military just like both of his older brothers. Though he takes the responsibility of being a Marine seriously, when not in combat, he's the clown of the group. Even in deadly situations, he can find a way to see the bright side. His fun-loving, crooked smile, enhanced by his bright blue-green eyes, rarely leaves his clean shaven face. He has dark blond hair that is usually seen brushed back over the top of his head.
While some may consider him smaller-than-average in size, he is solid, all compact muscle and not an ounce of fat.
Well, this wasn't a super long post, but hope you enjoyed getting to 'meet' one of my favorite characters! (I have a lot of favorites, though...) ;P
I really enjoyed writing this post, so you can count on seeing a few more of these in the future!
Have a blessed rest of your Sunday and an amazing week!
~Livi Jane