Hey everybody!
My apologies for disappearing again... All of this flooding going on where I live is completely nuts, and has kept me busy at church packing and delivering food and such to those in need (or those helping those in need). :) We are very blessed that our house has not flooded.
Anyway, Kaitlyn at
Twin Thoughts
tagged me in The Three Day Quote Tag! Thanks for tagging me, Kaitlyn!
Here are the rules:
1. Thank the person who tagged you
2. Nominate three new bloggers every day
3. Post a new quote every day for three consecutive days
I know most of my blogger friends have already been tagged, so instead of tagging people, I'm just going to say that whoever wants to do this tag, well, YOU'VE BEEN TAGGED!!!
Okay, now onto the quote(s)!
There are just so many quotes of which I can think, I'm not sure how I can decide on just three, so maybe I'll bend the rules a little and do three each day, instead of one every day for three days! :P
This is one of my favorite quotes by George Washington (and he sure had a lot of great ones!):
So true!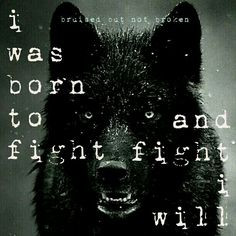 I really like this one! :) Plus the pic is super cool-looking! ;P
And this last quote is one of my favorites!
Amen!
That's it for today, guys! No promises that I'll end up finishing this tag in the three consecutive days with us being so busy and all, but I'll try! Blessings!
~Livi Jane